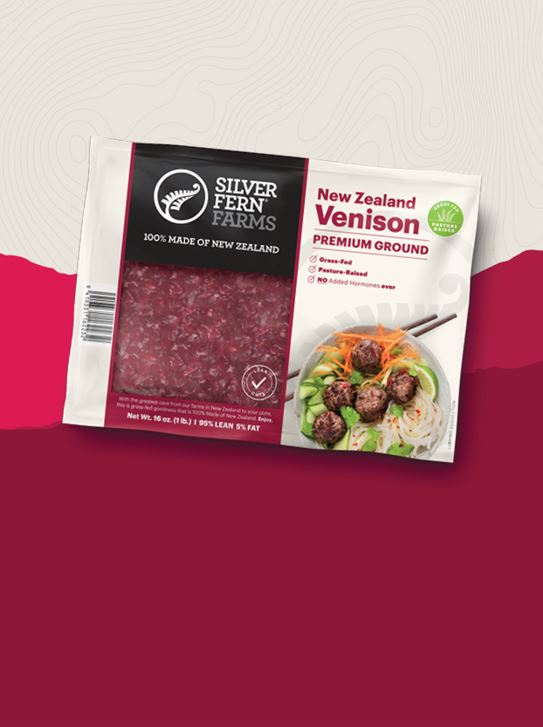 New Zealand Venison Bundle
With our herbaceous, velvety venison medallions and our extra lean,...
Silver Fern Farms
9410002
The Best of Silver Fern Farms
A perfect sampling of our very best cuts! This bundle contains our ...
Silver Fern Farms
9410004
Delicious starts here...
For our community of close-knit farmers, work isn't just a livelihood, but a way of life. We approach raising our animals with kindness and good sense, using a light touch so that they can lead as close to a natural life as possible. Our grass-fed animals are living and eating well, and you are going to taste that care and respect in every bite.