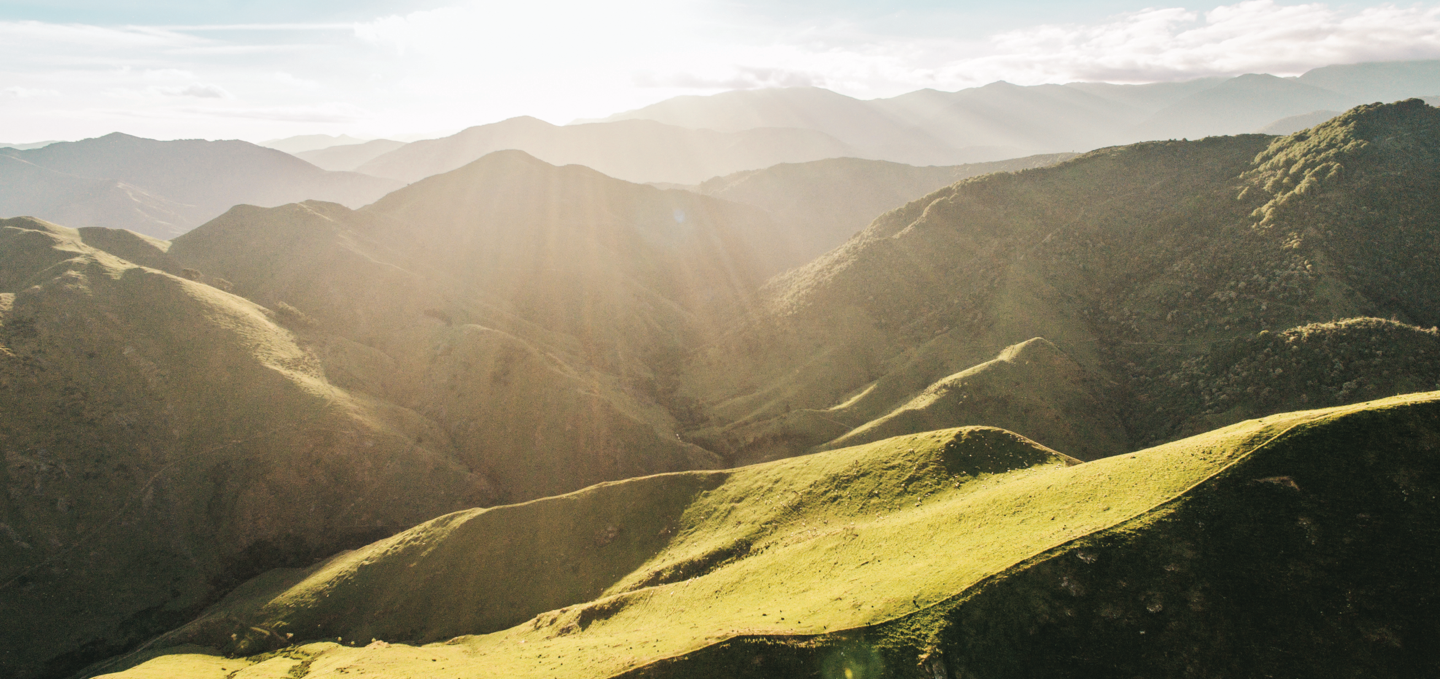 A Taste of New Zealand in Every Bite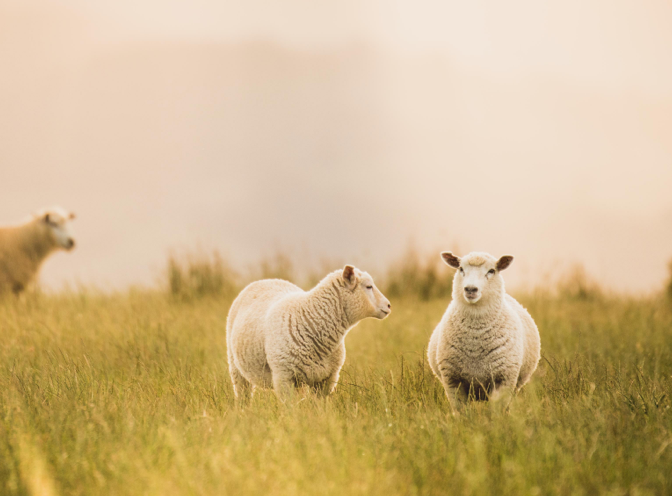 Like the Finest New Zealand Wines
What makes our red meat different? It all comes down to the lush vegetation, sunny climate, and diverse terrain of the peaceful islands that we and our animals call home.

They say that the vineyards of New Zealand are the first in the world to see the sun each day — and the same applies to the animals of Silver Fern Farms.

Our cattle, sheep, and red deer bask in abundant rays of sunshine as they roam our pastures, which encompass everything from rolling foothills to glacially carved valleys and sweeping plains. They graze on hearty grasses and lush clover, which sprout from New Zealand's rich, volcanic soil. They drink water sourced from pristine lakes and bubbling streams, and breathe in the fresh, salty air from the coasts.

This temperate, maritime climate and diverse terrain is famous for producing some of the most vibrant, elegant sauvignon blancs in the world — but not many people realize that it also makes for some of the most flavorful meat in the world.

At Silver Fern Farms, we like to say that our beef, lamb, and venison are like the finest New Zealand wines: rich and bright in flavor with delicately herbaceous notes, a tender, velvety texture, and fantastic marbling. And much like when you take a sip of a Marlborough sauvignon blanc, you'll taste New Zealand itself whenever you take a bite of our red meat.
Our recipes
Our beef, lamb, and venison are incredibly versatile thanks to their delicate texture and complex flavor profiles. Check out some of our favorite ways to bring the flavors of Silver Fern Farms to life - and then tag us in photos of your Silver Fern meals on social media. We'd love to see what you're making!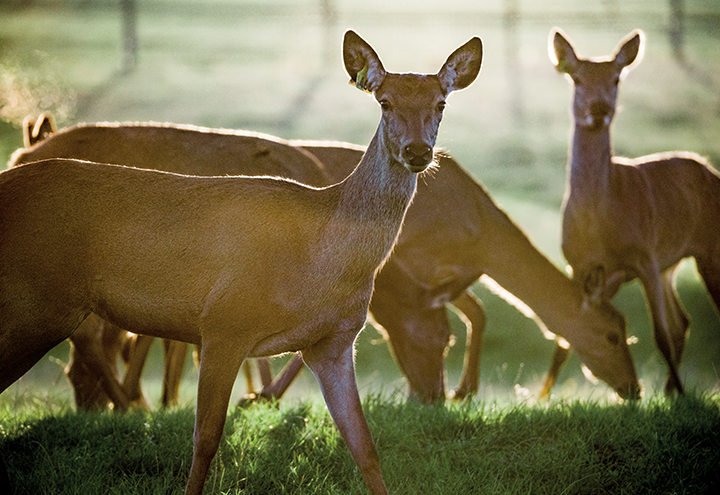 Farming
Better Animal Welfare
Care and respect at every step
The animals at Silver Fern Farms are raised according to the internationally recognized principles of the five freedoms of animal health and welfare. This ensures our animals live as naturally as possible, which in turn leads to tender red meat with an all-around better eating quality.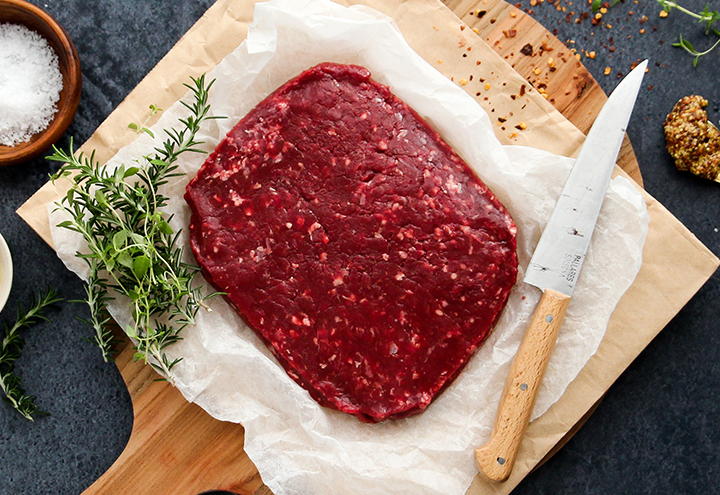 Nutrition
Better For You
Advantages of grass-fed meat
The benefits of New Zealand grass-fed reach all the way from the pasture to the plate. Our red meat is lower in total fat, saturated fat, and has fewer calories than grain-fed meat. It's also packed with vitamins and minerals, including vitamin D and vitamin B12. Additionally, Silver Ferns Farms red meat is minimally processed with no added growth hormones or antibiotics.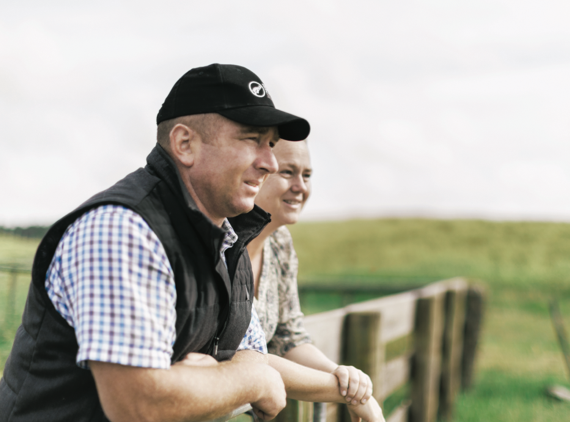 Meet Our Farmers
For our farmers, raising livestock is more than just a livelihood — it's a way of life. They see themselves as stewards of the animals, the land, and the environment, and they value humane and sustainable practices above all else.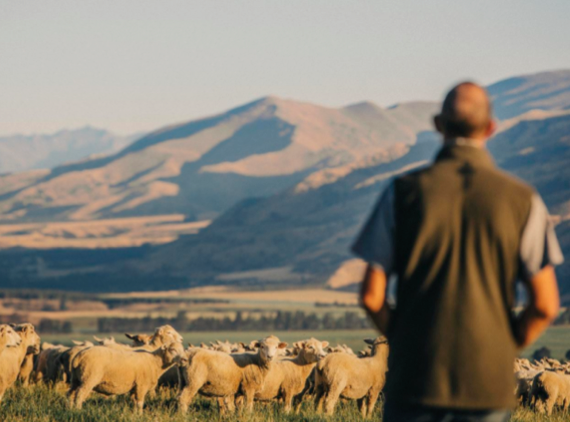 Our Story
Since the founding of Silver Fern Farms in 1948, we've not only become New Zealand's leading procurer, processor, marketer and exporter of premium lamb, beef and venison — but also an industry leader in both environmental sustainability and the humane treatment of animals.
---
Delicious Starts Here
Delicious starts with 100% Grass-Fed Beef and Lamb and Pastured-Raised Venison.