Silver Fern Farms
SKU:
16225
Original Price:

$19.47

Current Price:

$17.52
10oz | 4 pieces per pack
QUALITY COMMITMENT
We stand by the quality of our products; we track each and every order ensuring it makes it to your delivery location. If our products don't arrive chilled within 5 days*, you get your money back, guaranteed.
* Based on delivery and website terms and conditions.
Nutritional information
Health Benefits
Nutritional information
Servings per pack: 2.5
Serving size: 4 oz (112g)
Quantity
per serve
Quantity
per 100 g
Fat - Total - Saturated
- 1
2 - 5
Carbohydrates - Sugars
0 - 0
0 -
The Cut
More Information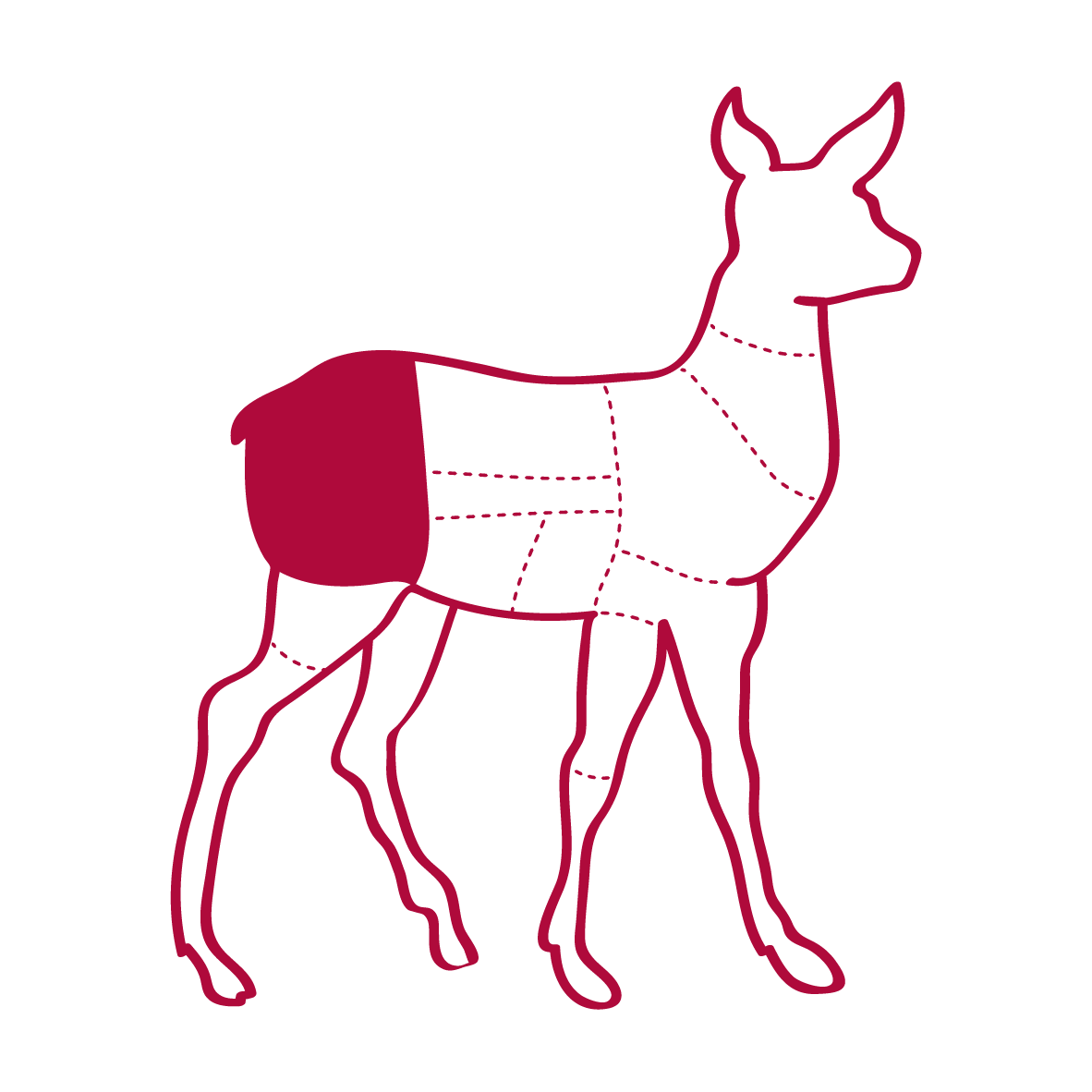 Derived from the denver leg (also known as the boneless hind leg), our venison medallions are carefully trimmed to ensure consistent leanness and size.
Cooking Tips
Cooking time
4-6
mins / medium-rare
Best cooking method: pan frying or grilling
Thaw Venison Medallions in the microwave or fridge. Once thawed, remove from packaging and bloom for 10 minutes at room temperature. Blooming brings the meat to room temperature and helps it to cook evenly.
Rub oil over the medallions and season.
Preheat the frying pan or grill to medium-high. Cook for 2-3 minutes on each side for medium rare.
Transfer to a plate, cover, and rest for 5 minutes.