Our Net Carbon Zero by Nature Beef Range
100% Grass-fed, Net Carbon Zero Angus Beef
At Silver Fern Farms, doing right by people, animals and the environment is part of who we are – it's in our nature. That is why we are proud to introduce New Zealand's first certified* Grass-Fed, end-to-end Net Carbon Zero Beef.
You can trust that 100% of end-to-end Greenhouse Gas emissions are measured and then balanced out by verified woody vegetation that is actively absorbing the equivalent amount of CO². This vegetation only occurs on farms that supply us with 100% Angus beef cattle.
*Toitū Envirocare certified
Net Carbon Zero Beef Products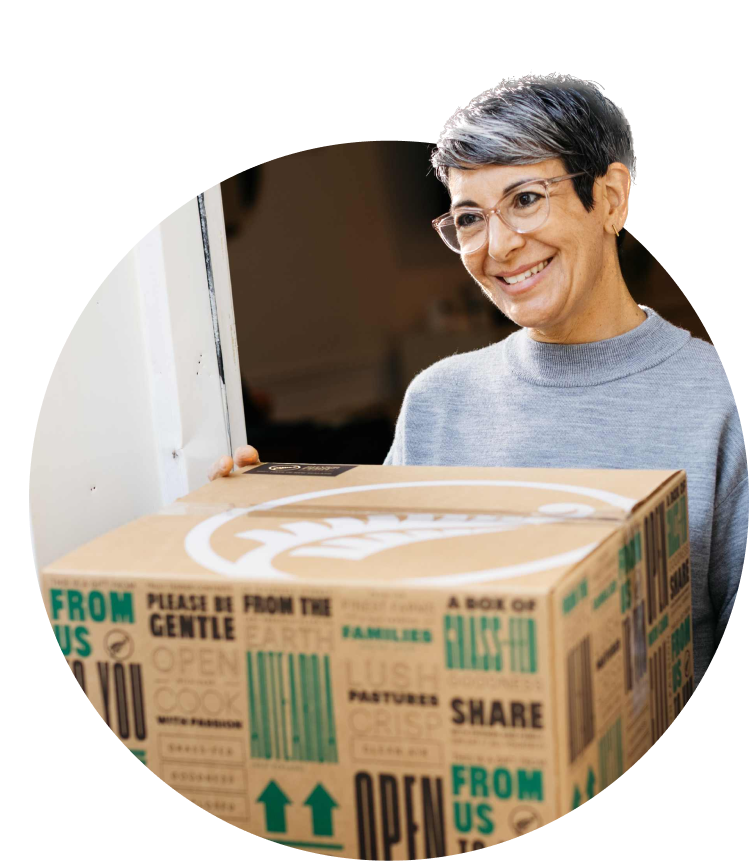 Frequently Asked Questions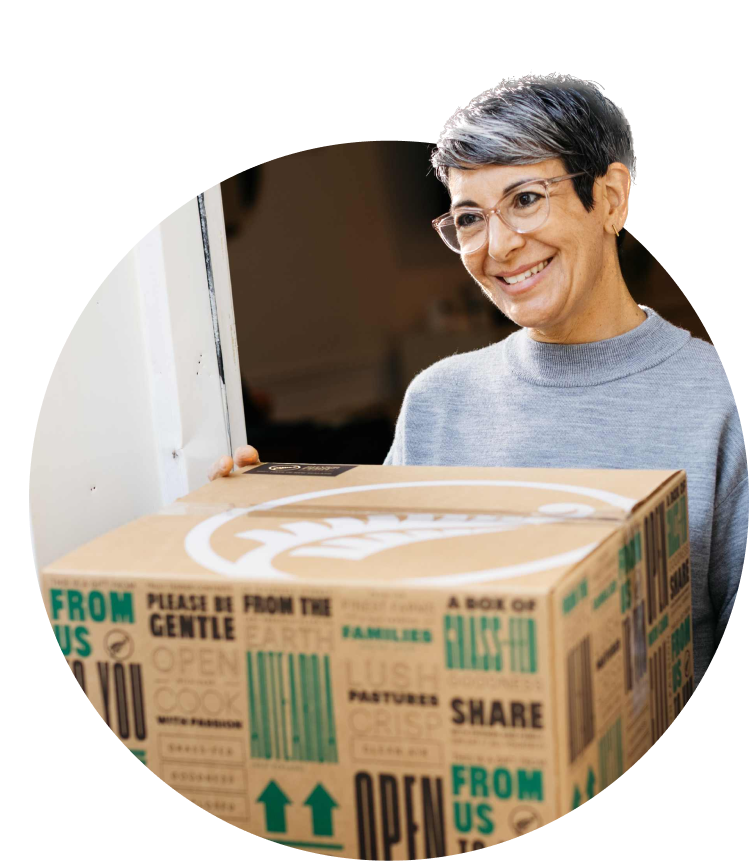 We provide consistently delicious and tender beef, lamb, and venison that has been ethically raised on pasture by passionate farmers who have been perfecting grass-fed meat for generations.

Our grass-based system optimizes natural resources and uses low-intensity farming practices to minimize environmental impact. Using a natural abundance of rainwater to grow grass, farmers optimize livestock to match the natural grass growth curve.
Our ability to grow nutritious grass year-round means our farmers can raise animals with a light touch, allowing them to lead as close to a natural life as possible. The result is lean, tender red meat with a cleaner and more complex flavor than grain-fed meat.
We deliver nearly everywhere within the continental United States. However, we are unable to ship to Alaska and Hawaii at this time.
Delivery costs are as follows: Free Delivery on orders over $200, $24 for orders valued $150 to $199.99, $29 for orders less than $150.
Our primary shipping days are Monday through Wednesday for arrival on Tuesday-Saturday. Packages may take 3 to 4 days to arrive depending on your location.

Orders placed from late afternoon Wednesday-Sunday will normally ship out the following week.


Note: Due to the increase in orders over certain holiday periods - please expect some shipping & courier delays due to high demand.
It may take up to a week for your order to arrive (longer during the holiday periods).


We ship Monday through Wednesday every week, so packages typically arrive Tuesday through Saturday.


If you have not received your order 5 days after your shipping confirmation email, please contact our customer service team - Click the Support button on the screen.
All orders should be retrieved as soon as possible. We pack the shipment with enough dry ice to facilitate the delivery, but packages should not remain outside longer than 2-4 hours after delivery. When retrieved within that time window, your meat should arrive refrigerator cold—below 40°F as measured with a food thermometer. We cannot refund parcels which have proof of delivery but then go missing.
Watch this short video to learn how to apply a discount code against your order.


Don't just take our word for it.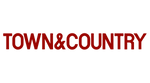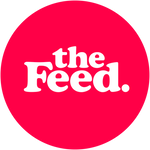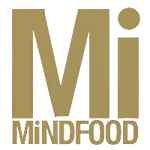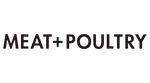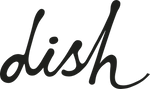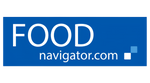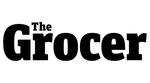 User Reviews
Quality we stand behind
5 Stars 1101 Reviews
Taste so good you'll want to tell folks about it
About Us
Learn what we're all about